Sending kids to camp
Come to the Water raises money to make summer camp possible for kids who would not be able to go otherwise. Campers are nominated by individuals, schools or organizations.
Community Leaders that Support CTTW
UTK Softball Head Coach
Karen Weekly
SMU Men's Basketball Head Coach
Rob Lanier
Alcoa School Counselor
Lisa Williamson
Summer camps help children grow.
A study by the American Camp Association (ACA) found significant growth in children's social-emotional skills after a session of summer camp, including increased self-esteem, independence, leadership, friendship skills, social comfort, and values and decision-making skills.
65 %
of parents
said their child gained
self-confidence
by attending summer camp
92 %
of campers
said camp helped them
feel good about
themselves
Hear from our campers
Cara and Cassie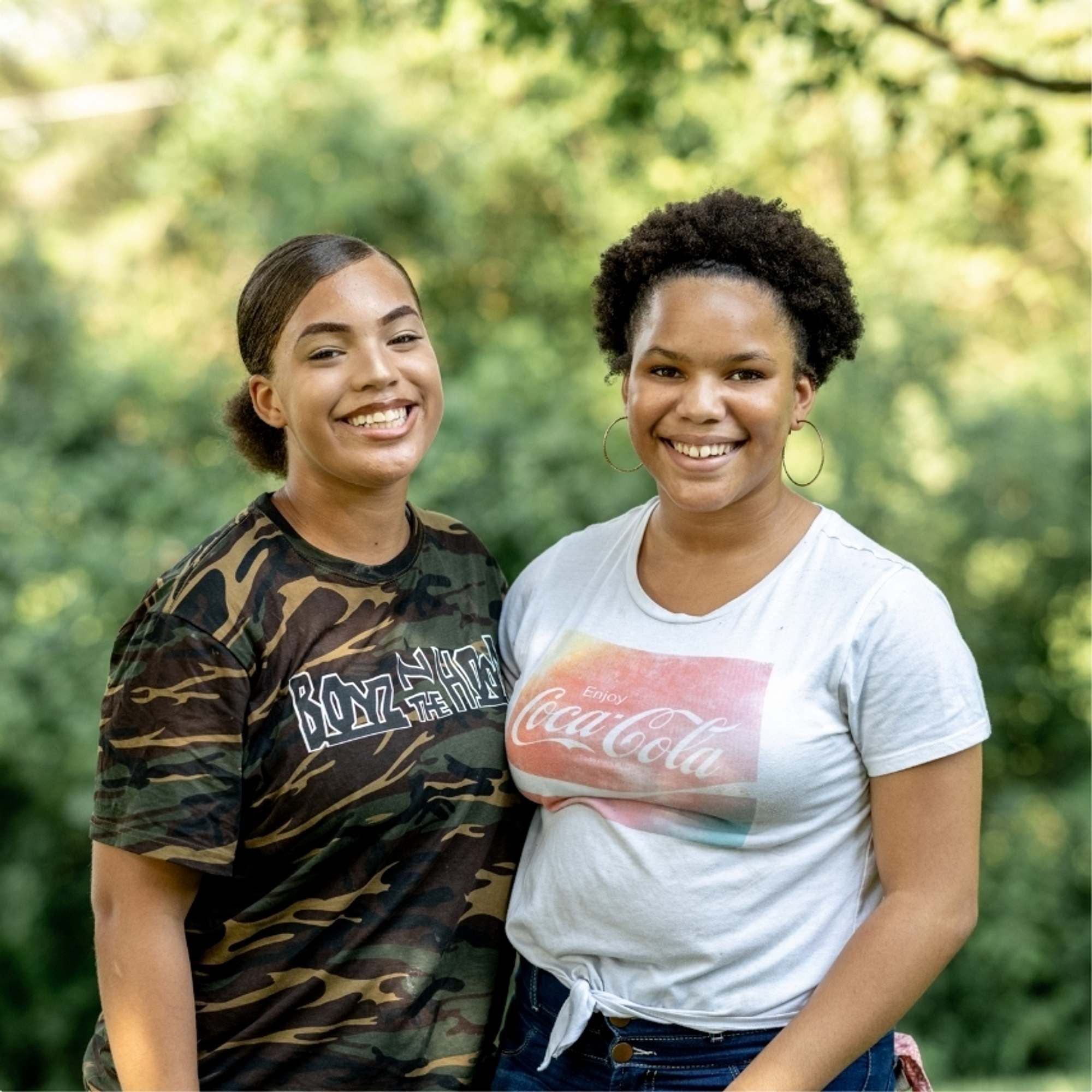 Cara and Cassie have both attended Come to the Water camps. Cara is now in high school and Cassie is in 8th grade. Their mother, Candice, is a single mom who was initially hesitant to have her kids leave her for a whole week, but has seen the positive impact that the camps have had on her children. They also have a younger brother as well who hopes to go to a Come to the Water camp when he is old enough.
Cyrus and Titus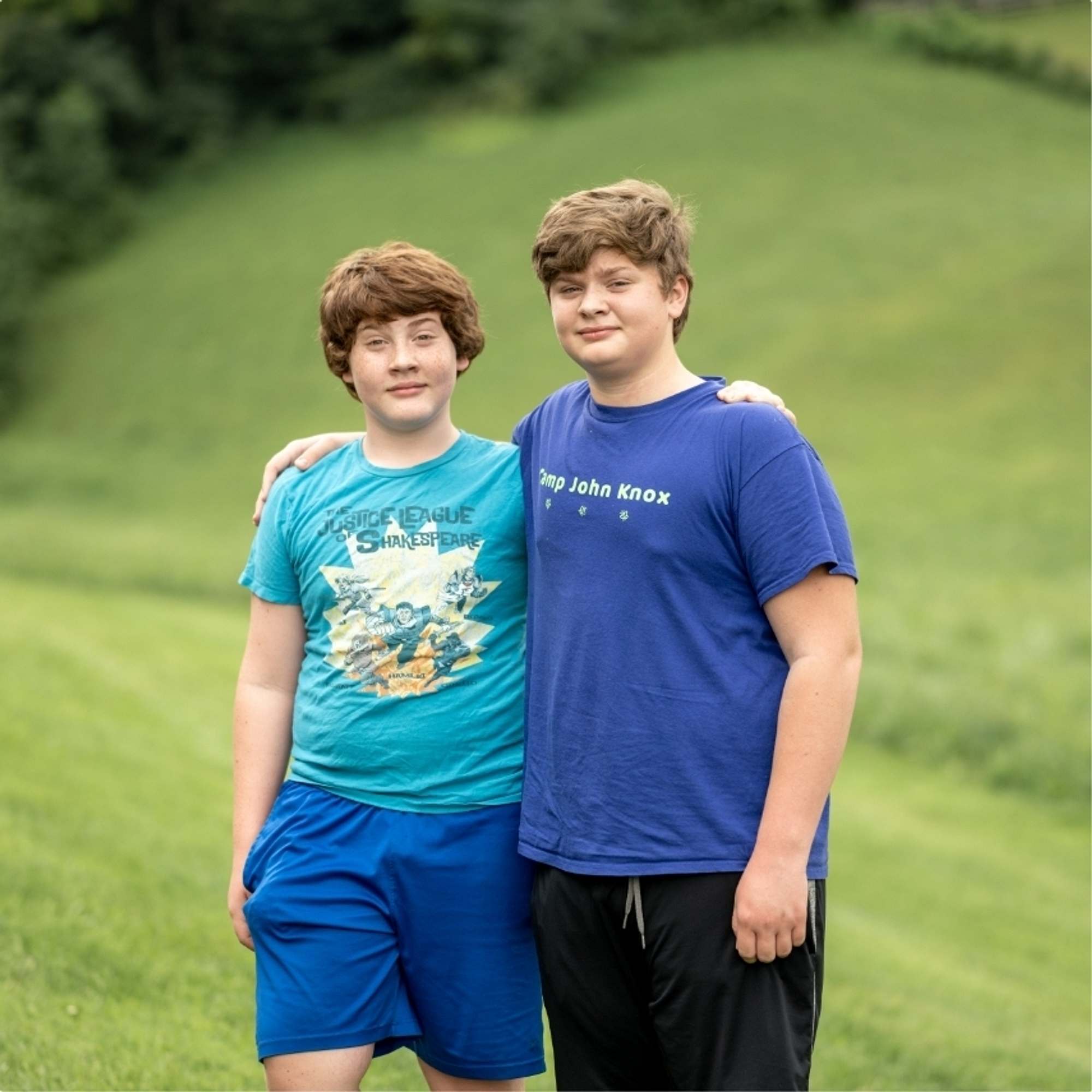 Cyrus and Titus recently moved to Knoxville with their family all the way from Arizona. They come from a large family with 10 other siblings. Moving across the country can make finding new friendship difficult. Thankfully, the brothers were able to experience their first Come to the Water camp this year and are so appreciative of the opportunity to find new friendships and experience the unique locations!
Change a life.
Sponsor a camper today.
Donate
Questions about sponsoring a camper? Email your questions here.
Associations making referrals to CTTW
How our program works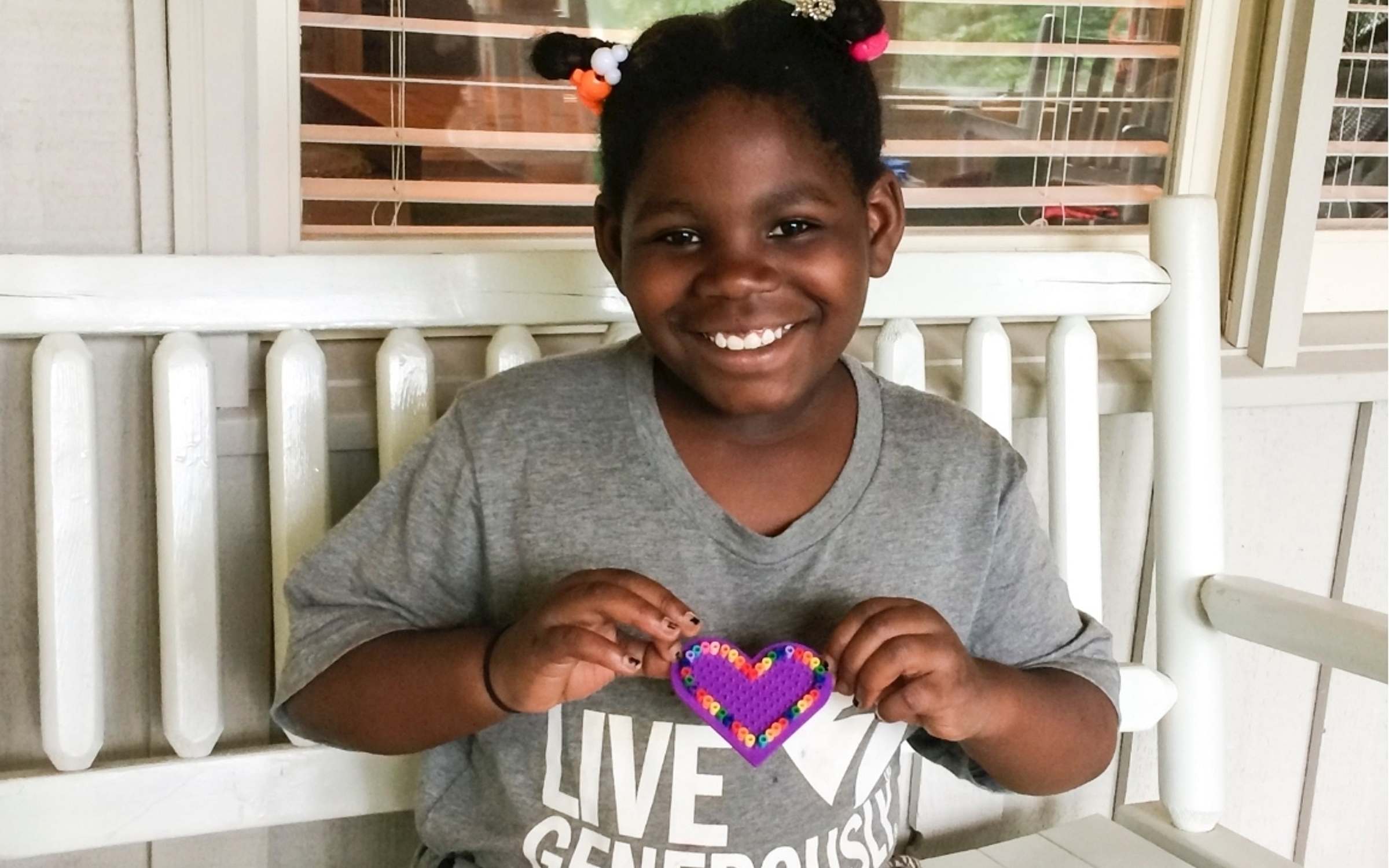 1. Middle-schoolers are nominated
Individuals, schools, and partner organizations nominate students from 20+ middle schools across east Tennessee - kids who because of life circumstance would otherwise never have the opportunity to experience a week of camp. Once nominated, an endorsement is sought from the student's school counselor. Each fall, the CTTW camper selection team chooses the appropriate camp for the next summer based on the projected number of campers.
2. We fund camper scholarships
Through the generosity of our donors, we make it possible for kids to experience a life-changing week at camp.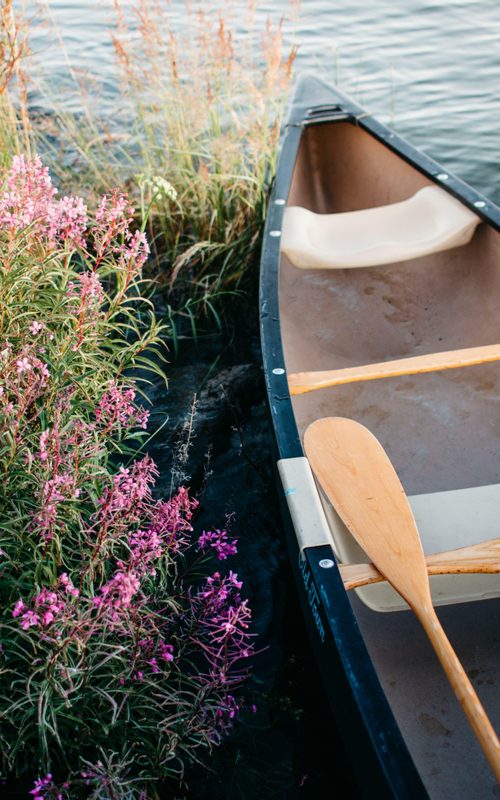 3. Kids have an amazing time at life-changing camps
Christian camps selected by Come to the Water must be certified by, and in good standing with the American Camp Association – with a track record of hospitality to all, irrespective of faith tradition or religious practice. As the number of campers grows, additional camps may be considered.
Enthusiastic endorsements by past CTTW campers recommend these preferred camps:
How you can help
Every penny donated goes directly to scholarships for middle school campers. The cost to provide a student with a week at camp is $550.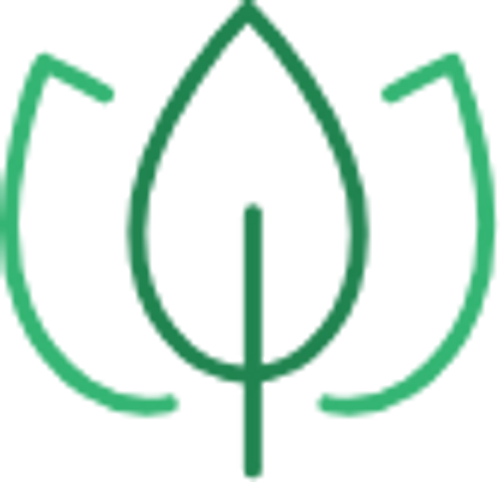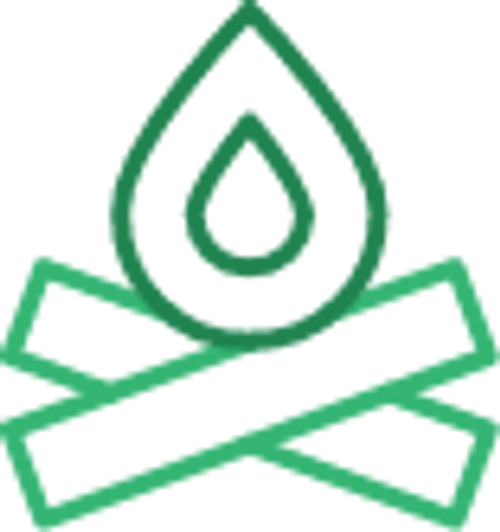 Change a life.
5 camperships @ $550 each = $2,750
2 camperships @ $550 each = $1,100
1 camperships @ $550 each = $550
1/2 campership @ $550 each = $275
Help CTTW send
75 campers in 2023
85 campers in 2024
100 campers in 2025
(If donating by check, please make payable to Come to the Water.)
Questions, Comments?
Get in touch with us today.
Contact us